Prescription-grade hair care is more accessible and affordable than ever.
Experience the #1 Hair Regrowth System, Formulated by Dermatologists: Shapiro MD.
Science-Backed Treatments From The Comfort And Convenience Of Your Own Home.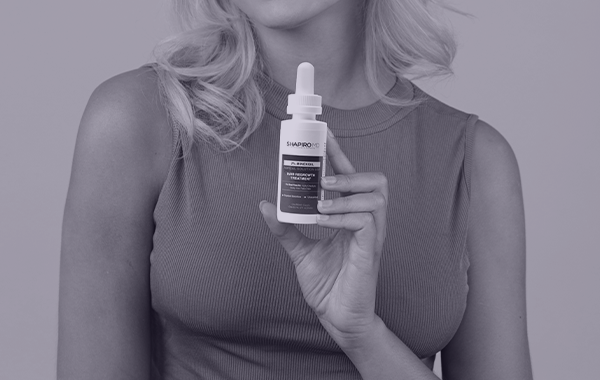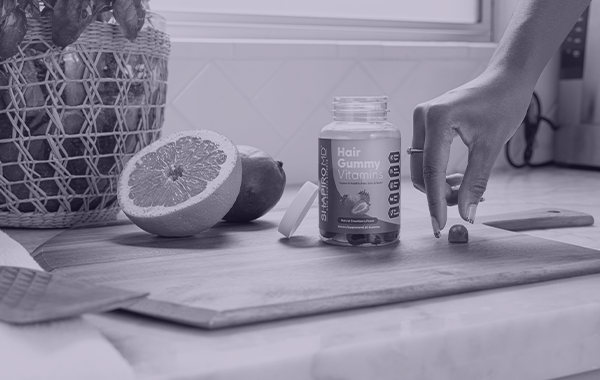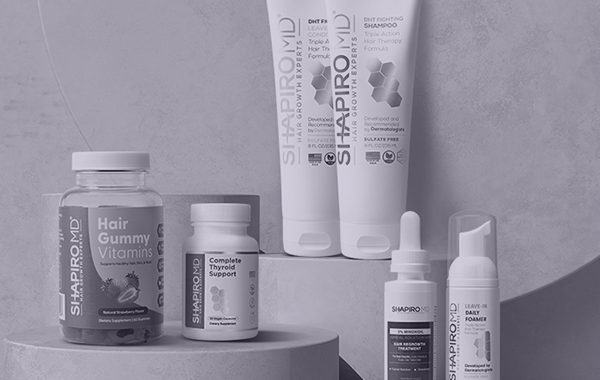 01. Online consultations with licensed U.S. clinicians
02. Personalized treatment plans that meet your needs
03. Free rush shipping on all orders
Thinning hair is normal, but it doesn't have to be for you.

Your journey to full, healthy-looking hair starts with a brief, online questionnaire. Our hair growth experts will use those answers to find the perfect treatment plan for you.

Take your free hair quiz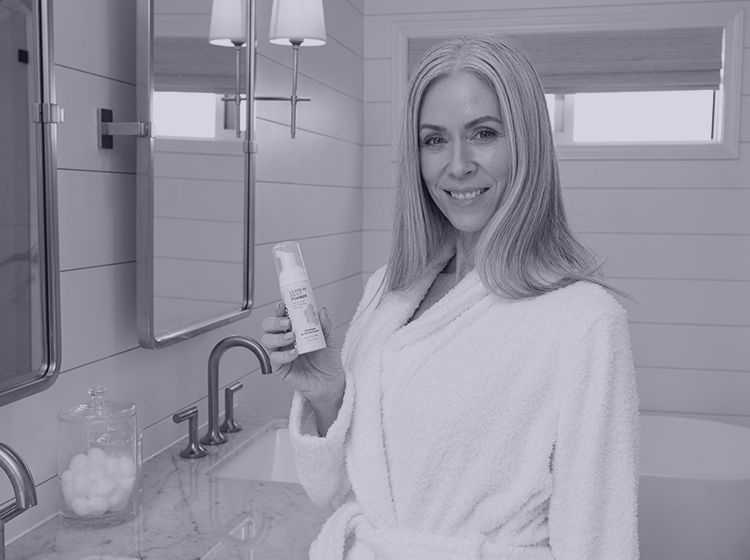 Why Trust Shapiro MD?
Meet the hair care provider chosen by over 350,000 patients. Shapiro MD takes a science-based approach to fighting hair loss and restoring healthy hair growth.
Our story
Real Patients, Real Results