Begin your journey against hair thinning with our Regrowth Kit for Women. This carefully designed four-part system marries the power of naturally derived botanical extracts with FDA-approved hair growth ingredients. The combined effort of these elements is formulated to support your hair health. Explore the intersection of nature and science, and give your hair a chance to thrive.
Dr. Anthony Puopolo,
Chief Medical Officer
Regular price
$88.00 USD
Sale price
$79.00 USD
Unit price
per
Sale
Sold out
View full details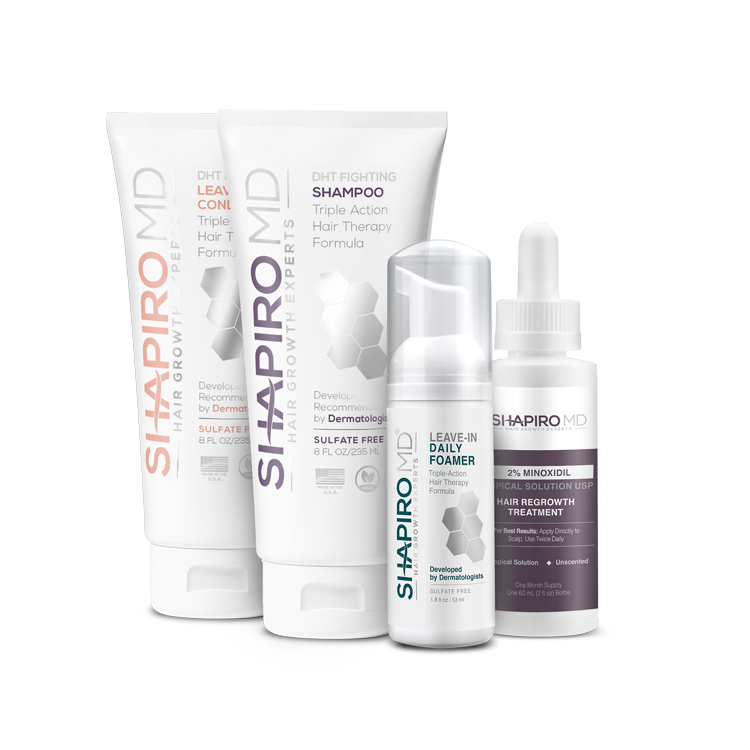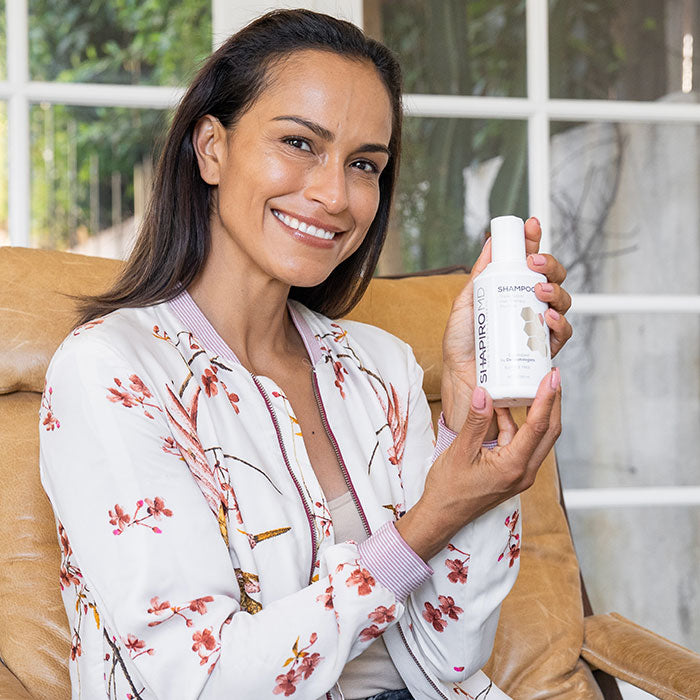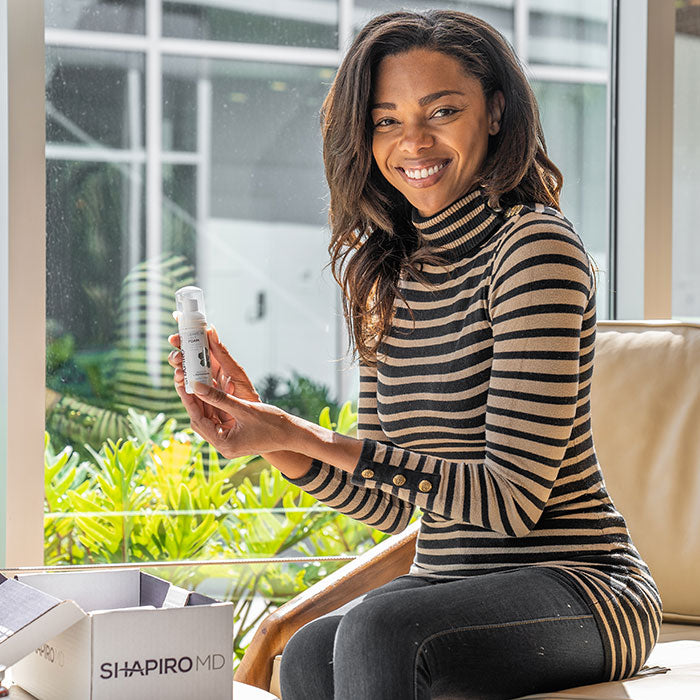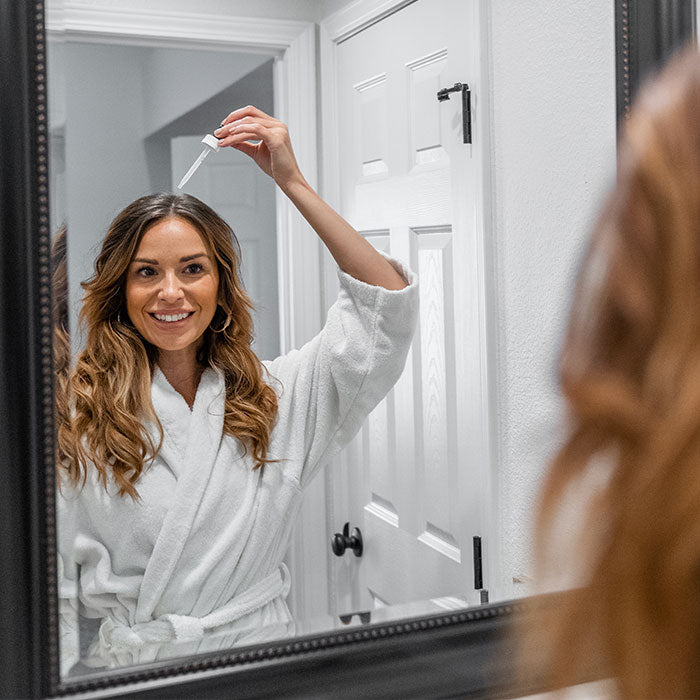 Unlock the Potential for
Hair Regrowth.
Empower Your Hair with Our Specialized Regrowth Kit.
Hormones
The androgen hormone, dihydrotestosterone (DHT), weakens your hair follicles, inhibiting their natural growth cycle. Fortunately, green tea, saw palmetto, and caffeine have been shown to block the effects of DHT, enabling healthier, more continuous hair growth.
Stress
Pollution and other toxins can cause cellular damage and ultimately lead to dull, thinning hair. Shapiro MD formulas contain green tea and other botanical compounds are rich in antioxidants, nutrients that repel these stressors for hair that looks full, thick, and strong.
Lifestyle
Limited blood flow in your scalp can prevent your hair follicles from receiving essential vitamins and nutrients. Minoxidil, one of the key components of the Regrowth Kit, boosts circulation to strengthen your hair follicles, increasing their ability to grow hair.
Aging
As you age, the length of the hair growth cycle gets shorter, the diameter of your hair follicles shrinks, and your scalp becomes drier — a trifecta that can lead to hair loss. The ingredients in our formulas reduce these effects to fight hair loss and support hair growth.
Collapsible content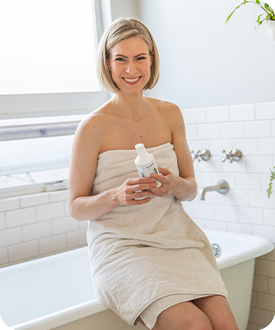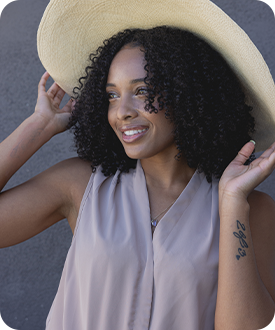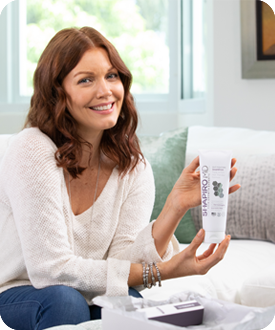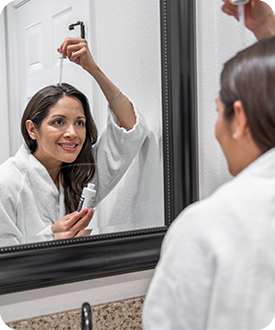 Ingredients

GREEN TEA

This extract contains epigallocatechin gallate (EGCG), a compound that combats hormone-induced thinning and lengthens hair's natural growth phase.

SAW PALMETTO BERRY EXTRACT

Known to inhibit the famous "hair loss hormone" dihydrotestosterone (DHT), this powerful extract has been shown in studies to increase healthy hair growth.

CAFFEINE

By fighting hormonal hair thinners and supporting continuous circulation through the scalp, caffeine helps hair grow increasingly fuller, thicker, and stronger.
What's Included

DHT Fighting Shampoo

DHT Fighting Leave-In Conditioner

Leave-In Daily Foam

2% Strength Minoxidil
Recommended Usage

Cleanse by removing excess dirt and oil from your hair while treating it with essential nutrients.
Use: DHT Fighting Shampoo

Hydrate your scalp and strands to prevent damage and give hair a denser, silkier quality.
Use: DHT Fighting Leave-In Conditioner

Protect your hair follicles around the clock to allow for steady, continuous hair regrowth.
Use: Leave-In Daily Foamer

Boost blood flow in your scalp to repair and reactivate damaged, underactive hair follicles.
Use: Maximum Strength Minoxidil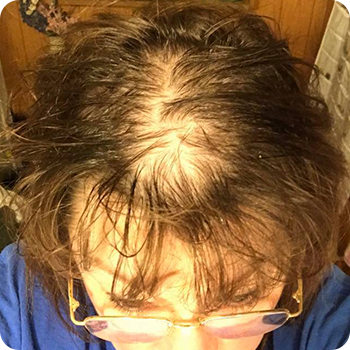 BEFORE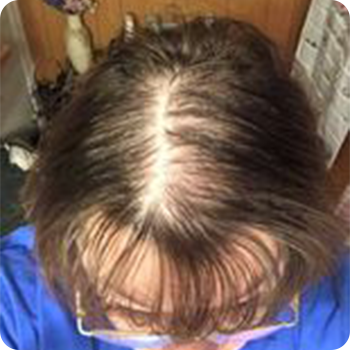 AFTER
Margaret K.
"I had thinning hair. I didn't have anything to lose, so I tried Shapiro MD. I've been using it for almost a year and a half. I started seeing results after six months. I will continue to use Shapiro MD."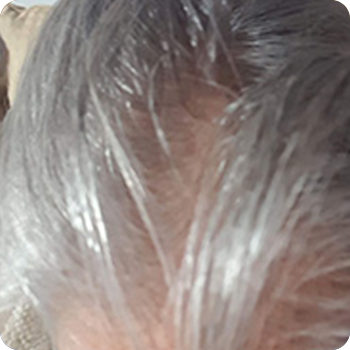 BEFORE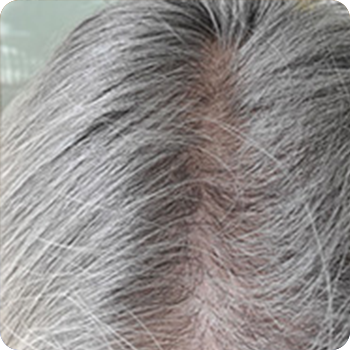 AFTER
Kathleen S.
"I noticed my hair was thinning pretty badly. I decided to give Shapiro MD a try. For a grin, I took a picture of my center part and tucked it away so no one would see how bad it was. I took another picture nine months later and noticed a definite improvement. I am very happy receiving compliments from my friends all the time."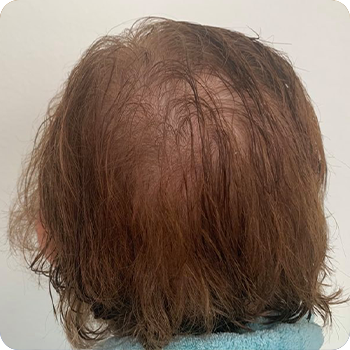 BEFORE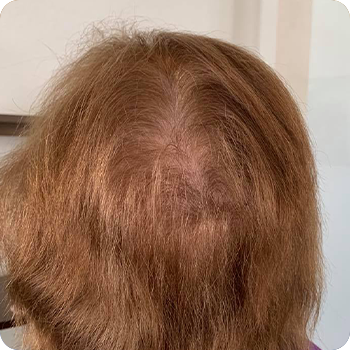 AFTER
Alice
"I would rate this treatment a success. I stopped losing my hair in handfuls and I see 9. evidence of lots of short hairs on my scalp."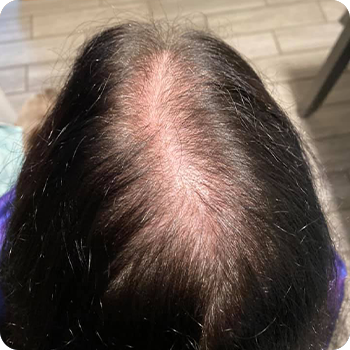 BEFORE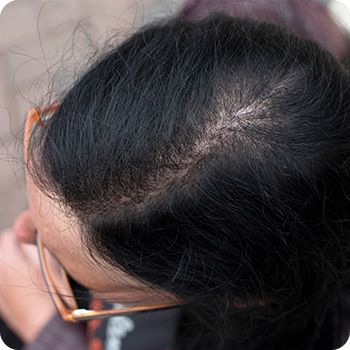 AFTER
Brandi P.
"I started using Shapiro MD because I was tired of seeing more hair on the floor than my head. I researched different hair systems and I liked what I read about Shapiro MD and the science behind its compilation. It has worked better than I could have dreamed it would."
BEFORE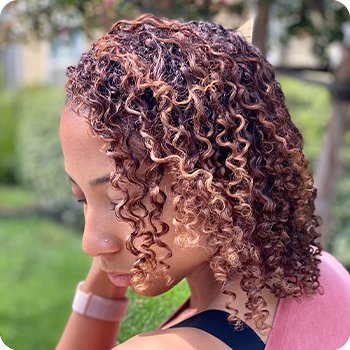 AFTER
Dana V.
"About two years ago, my hair was thin, limp, and damaged overall. Desperate for a remedy to regrow healthy hair, I turned to the internet [and] stumbled across Shapiro MD. Two weeks after trying the product, I was blown away to see that my hair was actually growing! I have been using the products ever since. My hair has completely come back to life. My curls are springy, healthy, and full. I will be a forever user."
0-3 months

Thanks to the kit's deeply hydrating compounds, your hair will appear shinier, healthier, and more voluminous right away. As your hair follicles adjust to Minoxidil, you may experience a temporary increase in shedding. This is normal and means your scalp is making way for stronger, healthier hair.

3-6 months

As botanicals like green tea extract and saw palmetto berry help combat the effects of DHT, you may notice a visible decrease in shedding. The roots of your hair may start to develop a thicker, denser texture as healthy hair follicles form beneath your scalp.

6-12 months

You are well into your journey towards fuller, thicker, healthier hair. As more hair enters the "active" growth phase, your hair should look fuller, denser, and stronger, and your scalp should look less exposed. You may also notice your hair is easier to style, as there is more to work with.

12+ months

At this point, you are on a stable path of healthy hair growth, with results that build over time. As you continue using your Minoxidil serum and other formulas, the look and feel of your hair will continue to improve. For lasting results, use them daily
350,000+
Satisfied Patients