Proven Ingredients
That Perform

Custom Prescription Hair Loss Treatments

Our portfolio of regrowth treatments draws from both lab science and Mother Nature to deliver phenomenal results. In addition to the FDA-approved treatments minoxidil and finasteride, our offerings include our famous shampoo, conditioner, and other signature formulas that put Shapiro MD on the map.

These unique, science-backed formulas contain our signature triple-action blend of green tea, saw palmetto berry, and caffeine extracts. In studies, these botanicals have been shown to fight the effects of dihydrotestosterone (DHT), a hormone that triggers hair loss. Our experts will help you discover which combination of formulas is best for you.
The Story of Shapiro MD™

Shapiro MD's flagship hair loss solutions stemmed from a need.

Two decades ago, men and women suffering from hair loss had few compelling solutions. Shapiro MD™ Cofounders Dr. Michael Borenstein and Dr. Steven Shapiro needed something easy, natural, and safe for their patients who weren't ready for more aggressive and invasive interventions like surgery.

After five years of research and testing, the two doctors began piloting their first formulations, a combination of naturally sourced ingredients selected for their capabilities in fighting hair loss. They were a hit, and Shapiro MD has continued helping patients fight hair loss and thinning ever since. Today, our offerings still include the same patented, simple, and natural formulations, but telemedicine has opened up new frontiers for men and women suffering from hair loss. Our limits today are boundless.
1998
Frustrated with the results and limited options for their hair loss patients, Drs. Borenstein and Shapiro begin seeking potent new, natural solutions.
2001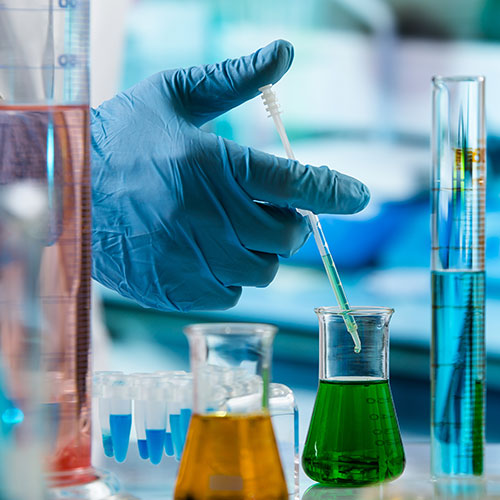 Research into naturally-sourced DHT-blocking ingredients begins, testing formulations with a variety of ingredient blends.
2009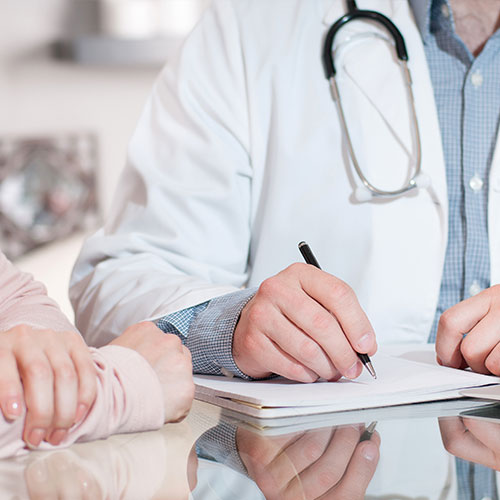 With promising formulations in hand, they begin piloting these natural alternatives with their private practice patients. They're a big hit.
2011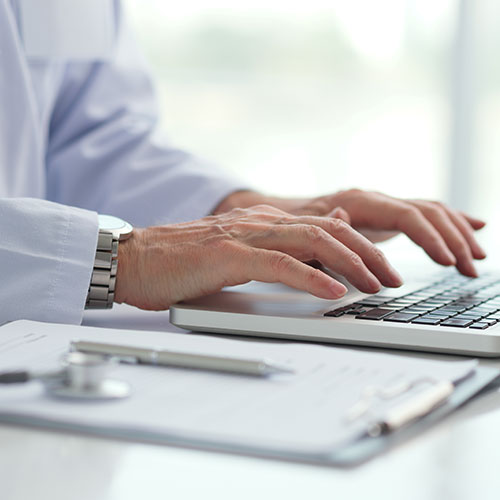 Recognizing that their clinics can only serve so many patients, Shapiro MD is born to take these formulations online.
2018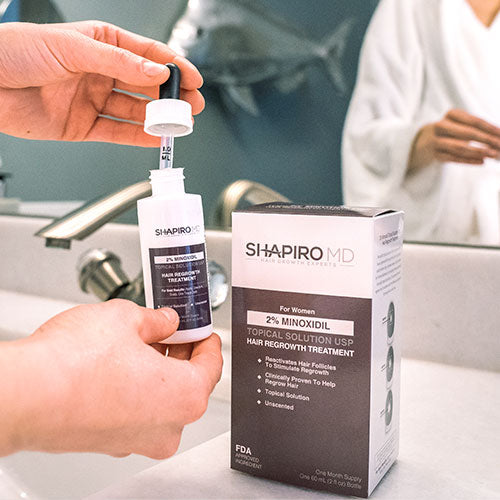 As mobile capabilities and virtual health acceptance grow, Shapiro MD begins offering FDA-approved minoxidil for eligible patients.
2019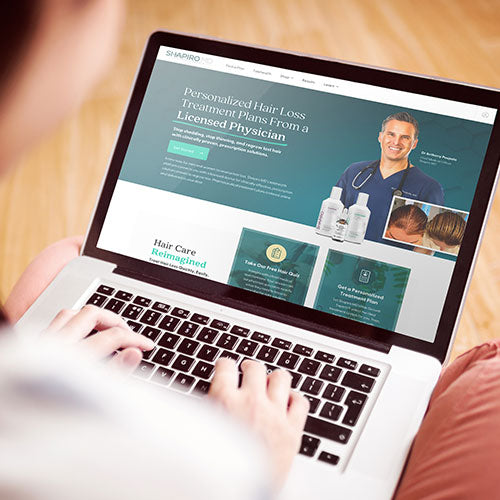 Full-suite telehealth platform launches to help patients get direct physician access and more precise guidance.
2021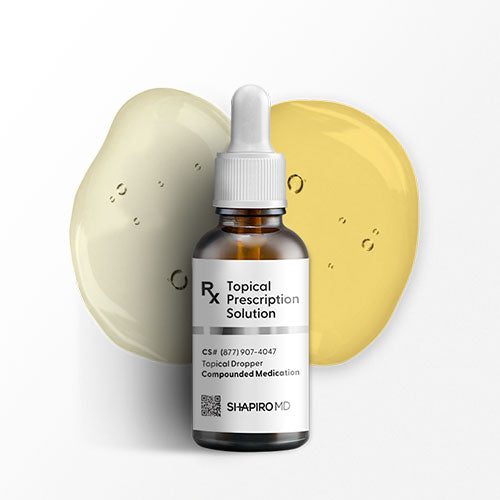 Shapiro MD begins offering custom compound treatments piloted in private practice with high patient success.
Present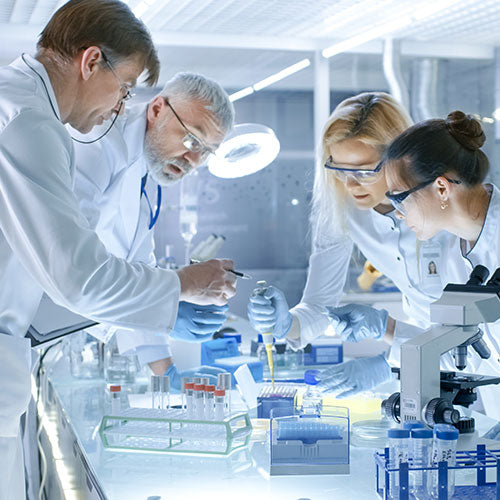 Still innovating and improving, every day.
Rooted In Nature, Refined Through Science.
The very same natural mechanisms that drive hair loss can be used to stop it.
Our offerings deploy a combination of naturally-sourced and clinically proven ingredients to boost follicle health and support hair regrowth.
DHT-Defense to Support Hair Health

Many of our products use naturally occurring extracts like EGCG, caffeine, and saw palmetto for their ability to defend and support hair health where it matters – at the root.

Take Our Free Hair Quiz

Start your hair growth journey by taking a brief medical questionnaire. This quiz will tell your Shapiro MD specialist exactly what they need to know to select the right hair loss solution for you.

Take quiz

Get a Personalized Treatment Plan

Shapiro MD's Hair Growth Experts will provide the ideal treatment plan for you. Start your regrowth journey with confidence knowing your physician is only a message away.

Get started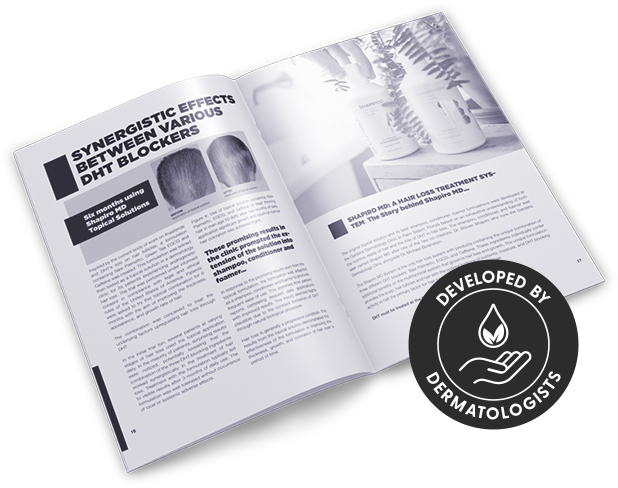 Informed by Private Practice and Clinical Research
Shapiro MD's proprietary formulations, FDA-approved offerings, and personalized treatment plans are informed by clinical research and our experience working with patients at our private dermatology practice.