Real people. Real results.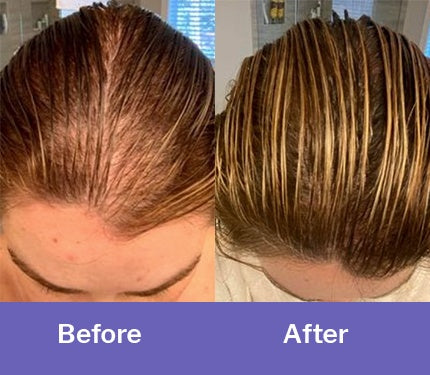 Review by Felicia L.
★★★★★
"I am now on month seven and my hair is getting thicker everyday! My hairstylist even noticed as she was shampooing my hair and asked for full details for her husband! I'm so thankful I found Shapiro and we will be forever grateful!"
Review by Joanne R.
★★★★★
"I started using Shapiro MD due to makor thinning post/menopause. Within two months my hair loss was almost nonexistent!"
Review by Janice L.
★★★★★
"The only hair product I use."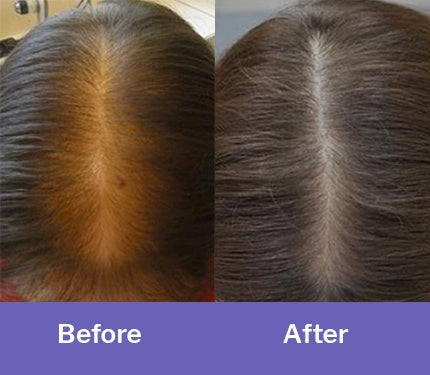 Review by Betsy S.
★★★★★
"The regrowth kit has helped my hair fill in and become so much fuller. It feels so great to run my hands through my hair again. "
Review by Jennifer G.
★★★★★
"Incredible. My hair is always at its 'Sunday best' now."
Review by Lauren W.
★★★★★
"I was extremely happy when my hair began frowing back. I got my first haircut in a while last week and I'm loving having hair again!"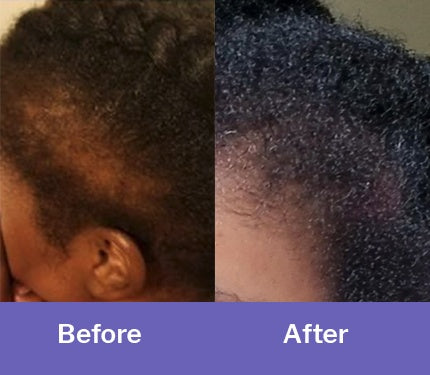 Review by Rose C.
★★★★★
"The ordering process was quick and easy. All I had to do was call in and Shapiro MD took care of the rest!"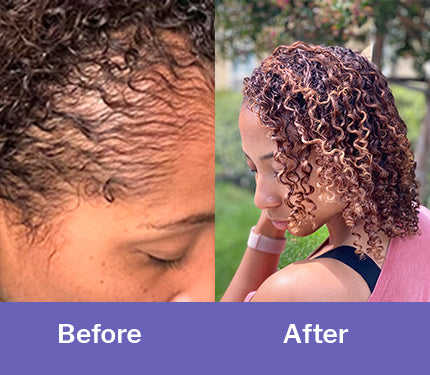 Review by Dana M.
★★★★★
"Two weeks after trying the product, I was blown away to see that my hair was actually growing! I could see little fine hairs growing in areas that were practically bald prior. I will be a forever user."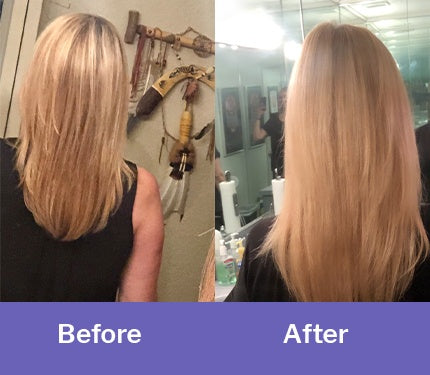 Review by Melanie K.
★★★★★
"I would recommend this product to any woman experiencing low confidence because of their hair."
Review by Peggy P.
★★★★★
"I started seeing results in three months."
Review by Lucy J.
★★★★★
"My hair isn't falling out and it is getting thicker!"
Review by Deborah C.
★★★★★
"Losing my hair was my worst nightmare. Shapiro MD gave me hope again. Thank you!"
Why Do So Many Women Love Shapiro MD?
Hair health formulated specifically for women
Regardless of your age or hair type, if you're a woman suffering from hair loss or thinning hair...
Shapiro MD® is the solution for you!
Take Free Hair Quiz