Regular price

Sale price

$39.00 USD

Unit price

per

MD's Collagen Peptides serve as a multi-faceted solution designed to reinforce your hair and replenish your body's collagen reserves. Specially crafted for easy integration into your daily routine, these flavorless and odorless peptides effortlessly blend into your beverages, working from within to revitalize you.

Discover a product meticulously designed with top-notch ingredients, encapsulating the Shapiro MD commitment to excellence and your wellbeing.

Key benefits include:

Boosts Hair Health: Packed with critical amino acids, our Collagen Peptides help fight against hair thinning and damage, promoting healthier, fuller, and vibrant hair.

Supports Overall Health: Beyond your hair, our Collagen Peptides support skin elasticity, nail strength, joint health, and digestion, serving as your comprehensive solution to holistic health.

Regular price

Sale price

$29.00 USD

Unit price

per

This duo includes FDA-approved minoxidil with finasteride, the only oral prescription solution for men's hair loss.

Regular price

Sale price

$19.95 USD

Unit price

per

Finasteride is an FDA-approved and clinically-proven once-daily prescription medication for male pattern baldness.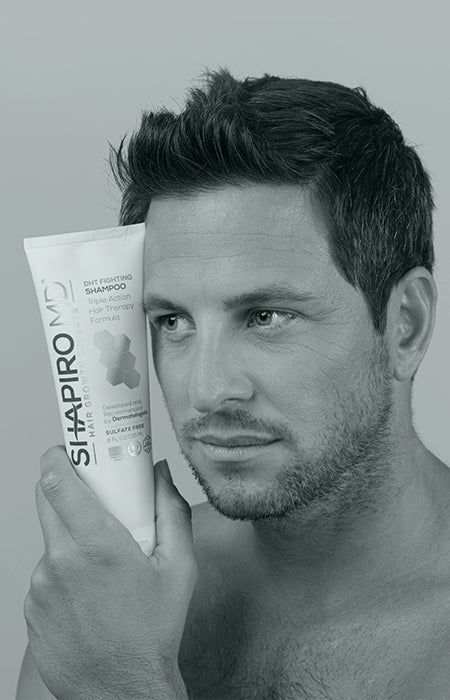 Trusted by the best. The #1 dermatologist-recommended hair growth brand.*
Your journey to full, healthy-looking hair starts with completing a brief, online questionnaire. Our hair growth experts will use those answers to provide the perfect treatment plan for you.
GET STARTED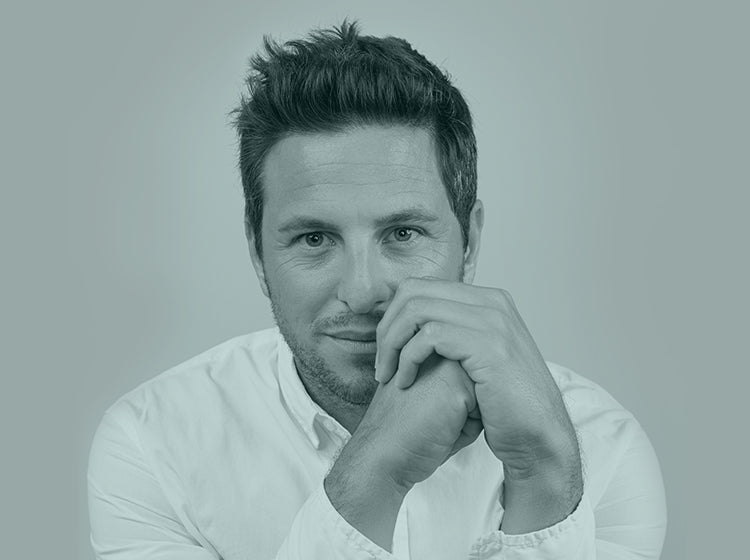 Why Trust
Shapiro MD?
Trusted by over 350,000 patients, Shapiro MD takes a scientific approach to hair loss. We combine naturally occuring, clinically proven, and FDA approved ingredients for maximum results.
Our story